Anu Singh Bagal's remarkable story of resilience and determination serves as an inspiration to aspiring entrepreneurs and individuals striving to make a difference. From being an average student in Jammu, North India, Anu's journey has been nothing short of inspiring.
Overcoming Challenges and Achieving the Impossible
also read – Mr. Sameer Sud: A Journey of Determination, Excellence, and Inspiring Leadership in Hospitality
Anu Singh Bagal, a woman of incredible determination and resilience, has emerged as a symbol of triumph over adversity and achieving the impossible. Hailing from Jammu, North India, Anu's journey is nothing short of inspiring, serving as a beacon of hope for aspiring entrepreneurs and individuals eager to make a difference.
Revolutionizing the Recruitment Industry with AB Consulting
also read – Unveiling India's Rain-Free Splendors: Top Destinations to Explore in July
In 2016, Anu founded AB Consulting, a recruitment firm that quickly gained recognition across India. With her astute understanding of clients' needs, she revolutionized the human resources industry by providing customized solutions that catered to each company's specific requirements. AB Consulting's dedication and commitment to excellence propelled the company to new heights, earning numerous awards and accolades.
Co-founding Le Amanah and Celebrating Achievers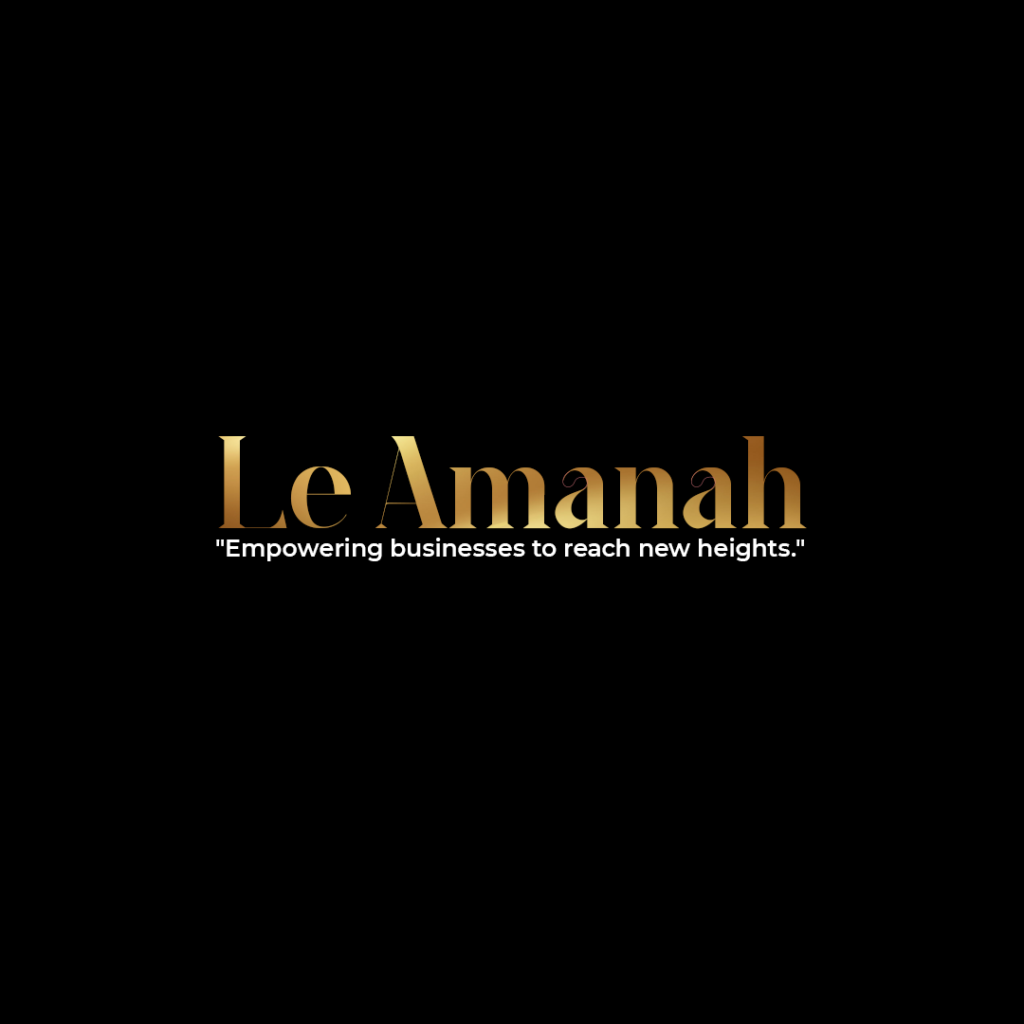 also read – Rupam Dutta: Inspiring Hospitality Excellence and Mentorship for Future Leaders
Not content with her accomplishments in the recruitment sector, Anu co-founded Le Amanah in 2020. In the face of the pandemic, she organized the Le Amanah – Achievers Awards 2022-23, an event designed to honor exceptional individuals from various sectors. The event brought together entrepreneurs, businessmen, educationists, activists, and professionals to provide a platform for recognition and celebration. It launched successfully on March 30, 2021, introducing icons representing the spirit of achievement and perseverance.
Anu's Mantra and Unwavering Determination
also read – Transforming Hospitality with AI: 4 Powerful Uses of AI in Your Hotel for Unforgettable Experiences
Anu's mantra, "Make every detail perfect and limit the number of details to perfect," resonates with her unwavering commitment to excellence. Her determination, coupled with the support of influential personalities from diverse backgrounds, has propelled her to great success.
AB Consulting: Your Gateway to National and International Recruitment Opportunities
also read – The Inspiring Journey of Mohammad Shoeb: A Testament to Dedication, Hard Work, and Passion in the Hospitality Industry
AB Consulting is a leading recruitment organization that connects job seekers with national and international employment opportunities. With its extensive network and expertise, AB Consulting serves as a gateway to a world of possibilities.
Finding the Perfect Fit for Your Career
also read – Unveiling the Journey of Mr. Satish Kumar: Redefining Luxury Hospitality with Passion and Excellence
Whether you're seeking a career change or looking to expand your horizons, AB Consulting has the resources and connections to help you find the perfect fit. Their team of experienced recruiters specializes in various industries, ensuring that they can cater to diverse job seekers.
One of the key advantages of working with AB Consulting is their national and international reach. They have established partnerships with companies across different countries, allowing them to access a wide range of job openings. Whether you dream of working in your home country or exploring opportunities abroad, AB Consulting can make it happen.
Comprehensive Support Throughout the Recruitment Process
also read – Sushma Khichar: A Dynamic Leader Driving Excellence in Hospitality at Marriott International in Bengaluru
AB Consulting understands that the recruitment process can be daunting, especially when it involves different countries and cultures. That's why their team provides comprehensive support and guidance throughout the entire process. From resume preparation to interview coaching, they go the extra mile to ensure that you present yourself in the best possible way to potential employers.
Moreover, AB Consulting stays updated with the latest market trends and industry demands. They understand the skills and qualifications that employers are seeking and can provide valuable insights to job seekers. This ensures that you are well-prepared and equipped to excel in your desired role.
Unlock a World of Career Possibilities
also read – Meena Bhatia: Trailblazing Hotelier
AB Consulting offers job seekers a comprehensive range of services to connect them with national and international employment opportunities. With their dedication to providing personalized support and leveraging their extensive network, AB Consulting is your gateway to realizing your career aspirations. Contact them today and open doors to a brighter future.
Leamanah: Recognizing Excellence in Hospitality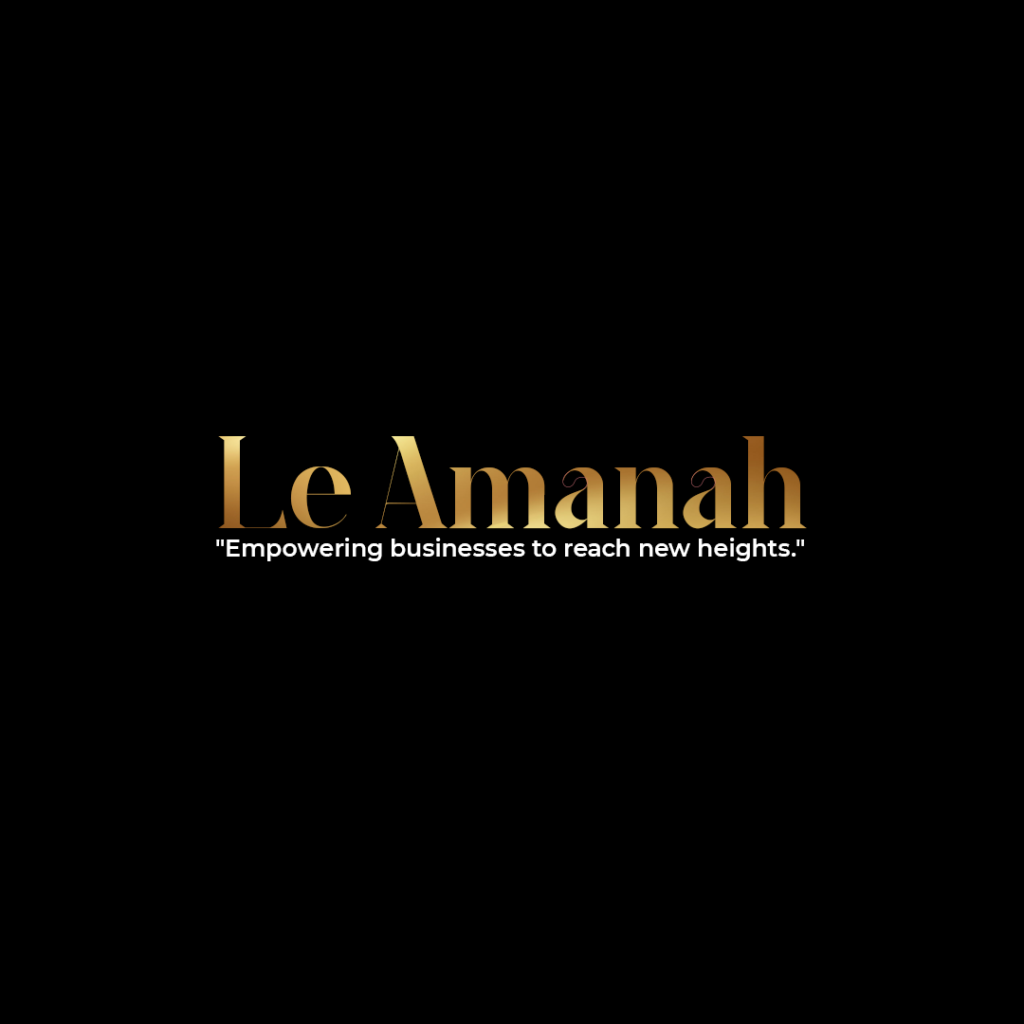 also read – Himmat Anand: The Founder of Tree of Life Resorts & Hotels
The hospitality industry thrives on the dedication and exceptional services provided by its professionals. Among the many entities that strive to recognize and celebrate excellence in this field, Leamanah stands out as a prominent player. Leamanah is an organization that has gained recognition for its commitment to acknowledging the achievements and contributions of individuals and establishments in the hospitality sector.
Business Development and Relationship Management
also read – Vipul Mohan : General manager "Radisson Resort Goa Baga"
One of the key strengths of Leamanah is its expertise in business development and relationship management. The organization focuses on nurturing strong relationships with prospective clients, ensuring their needs are met and their expectations exceeded. By fostering these connections, Leamanah creates a network of industry professionals that contribute to the growth and success of the hospitality sector as a whole.
Successful Hospitality Awards
also read – Challenges Face By Guest In Hotels Part 2 
Leamanah has already achieved significant milestones in the realm of hospitality awards. The organization has successfully hosted two seasons of the Leamanah Awards, each recognized for its grandeur and the recognition it brings to the winners.
During the inaugural season, Le Amanah attracted 250 attendees who eagerly participated in the event. The flyers for the first season created a buzz and generated substantial interest in the industry. Building on this success, Leamanah continued to elevate the hospitality awards platform, organizing a second season that attracted 200 participants. This growth in popularity reflects the increasing recognition and prestige associated with the Leamanah Awards.
Partners Leamanah Season -3 Awards
also read – Chef Bhasin : 'A happy heart makes happy food' is the philosophy that I wake up to every morning'
In its quest to further expand its reach and impact, Leamanah has entered into a collaboration with Radisson Blu Faridabad. This partnership marks an exciting milestone as it paves the way for the upcoming Leamanah Season 3 Award event, scheduled to take place on July 1st, 2023. The association with Radisson Blu Faridabad, renowned for its luxurious amenities and impeccable service, adds another layer of grandeur to the already prestigious Leamanah Awards.
Future Plans: Leamanah Season 4 in Goa
also read – Dr. Chef Parvinder Bali's inspiring journey
Looking ahead, Leamanah has set its sights on hosting the next season of the awards in the picturesque state of Goa. Known for its stunning beaches and vibrant culture, Goa provides an ideal backdrop for the Leamanah Season 4 Award event. With its captivating ambiance and strong presence in the hospitality industry, Goa is expected to attract participants from across the country, further cementing Leamanah's position as a leader in recognizing excellence in the field.