Discover Unrivaled Career Opportunities at The St. Regis Mumbai – Marriott International's Pinnacle of Luxury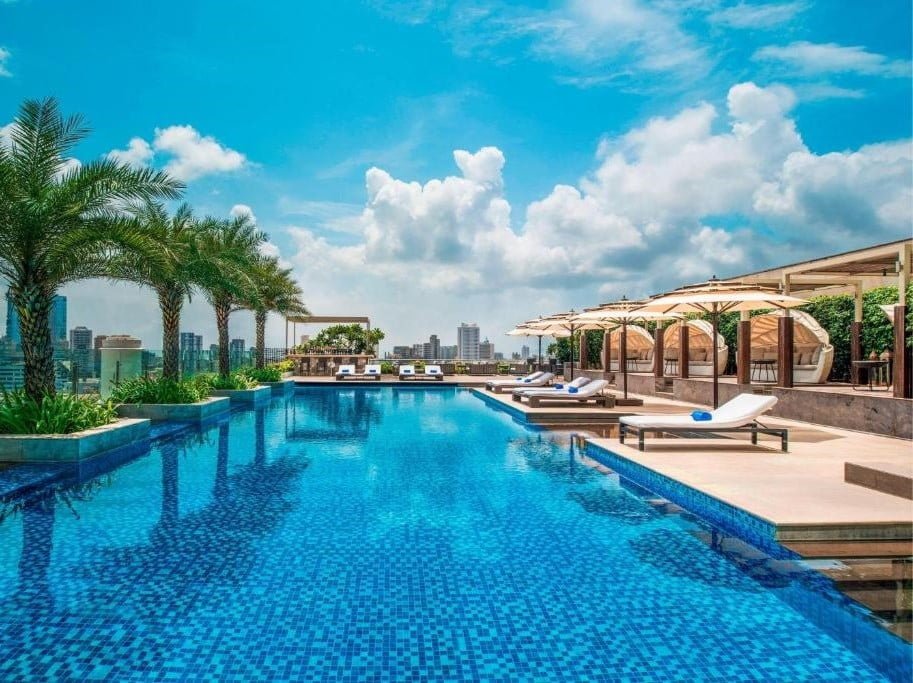 Are you an enthusiastic and passionate professional seeking to thrive in the world of luxury hospitality? The St. Regis Mumbai, a beacon of opulence under the Marriott International umbrella, invites dynamic and talented individuals to join our esteemed team. Embark on a journey where excellence meets innovation, and discover an array of rewarding roles tailored to elevate your career.
Current Job Openings:
Senior Sales Manager Wedding Specialist:

Leverage your expertise in sales to create unforgettable wedding experiences.

Assistant Manager Engineering (Specialized in Project Handover):

Join us in engineering excellence with a focus on seamless project transitions.

Engineering Executive:

Contribute your skills to the efficient operation of our state-of-the-art facilities.

Loss Prevention Executives:

Safeguard our prestigious establishment with your keen eye for security.

Housekeeping Executive:

Ensure the highest standards of cleanliness and comfort for our guests.

F&B Executive:

Delight the palate of our patrons with your culinary expertise.

Finance Executive (Preference for Female Candidates):

Manage financial intricacies in an environment that values diversity.

Guest Relations Executive:

Be the face of hospitality, creating memorable experiences for our guests.

Chef de Cuisine – Coffee Shop (Lateral Move):

Bring your culinary creativity to our coffee shop, making a lateral career move.

Assistant Executive Housekeeper:

Play a pivotal role in maintaining the impeccable standards of our accommodations.

Spa Therapist/Executive:

Create rejuvenating experiences for our guests in the realm of relaxation.

OJT- Human Resources:

Gain valuable hands-on experience in the dynamic field of Human Resources.
Note: Only Candidates from Luxury Hotels Should Apply
How to Apply:
If you are a seasoned professional in the luxury hospitality sector, we invite you to share your expertise with us. Send your updated resume along with a professional photograph to Surinder.Kumar@stregis.com or WhatsApp at +918655063081. Join a team that values excellence and be part of crafting unparalleled experiences for our esteemed guests.
Why Choose The St. Regis Mumbai:
Pinnacle of Luxury: Be associated with the best address in luxury hospitality under the globally acclaimed Marriott International brand.
Diverse Career Advancement: Explore a range of roles and diverse career paths tailored to your skills and aspirations.
Dynamic Work Environment: Join a team that thrives on innovation and embraces a culture of excellence.
Your Journey to Luxury Excellence Begins Here:
Seize this opportunity to become part of The St. Regis Mumbai, where every role contributes to crafting extraordinary moments for our guests. Elevate your career in luxury hospitality – apply today!
also check this job – Elevate Your Career with Welcomhotel by ITC Hotels Cathedral Road Chennai – Join Our Pre-Opening Team!